Staging ultimately benefits the seller. A well-dressed, sparkling house can garner lots of attention, and potentially sell very quickly. This is true regardless of whether the market is cold or hot. In a cold market, buyers don't have to settle for anything less than the best. Why should they spend time and money fixing up a distressed home when a staged house looks great and is move-in ready? In a hot market, buyers can go into a feeding-frenzy mode, focusing on the hot property of the week and ignoring the others. So you want your property to be the hot one, with buyers going crazy in their efforts to outbid each other.
With that being said, here are some of our team's favorite past staging success stories! Sit back, scroll down, and watch the journey unfold…
Before…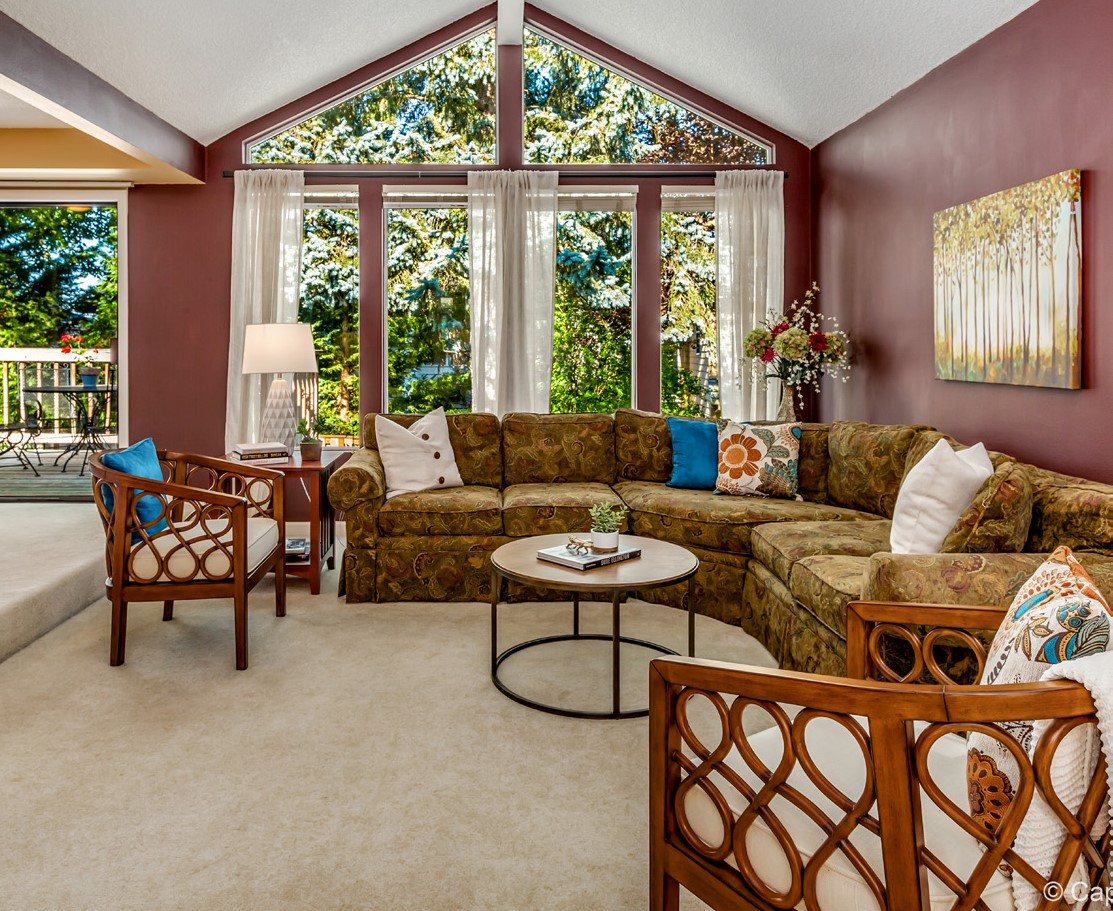 …After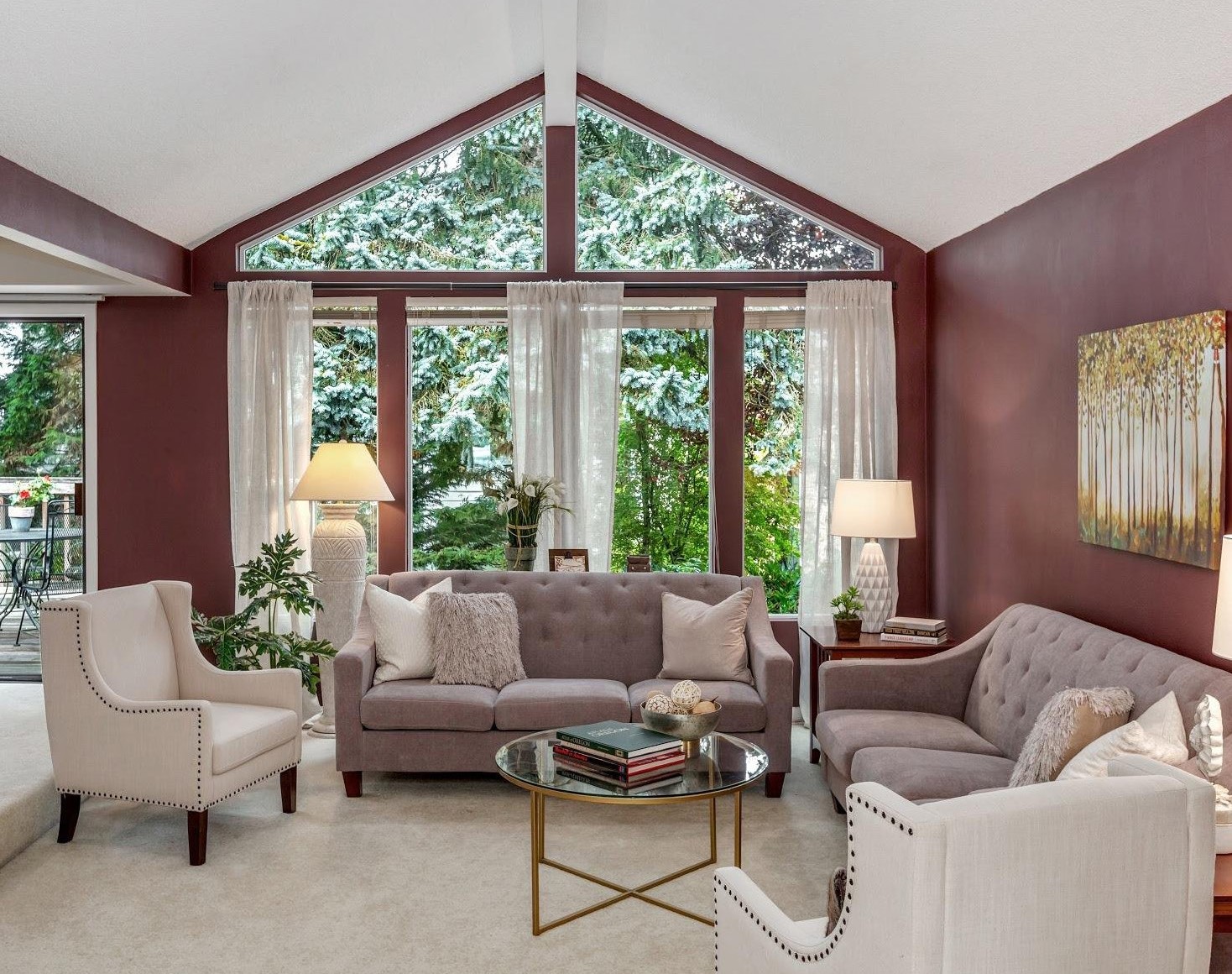 Before…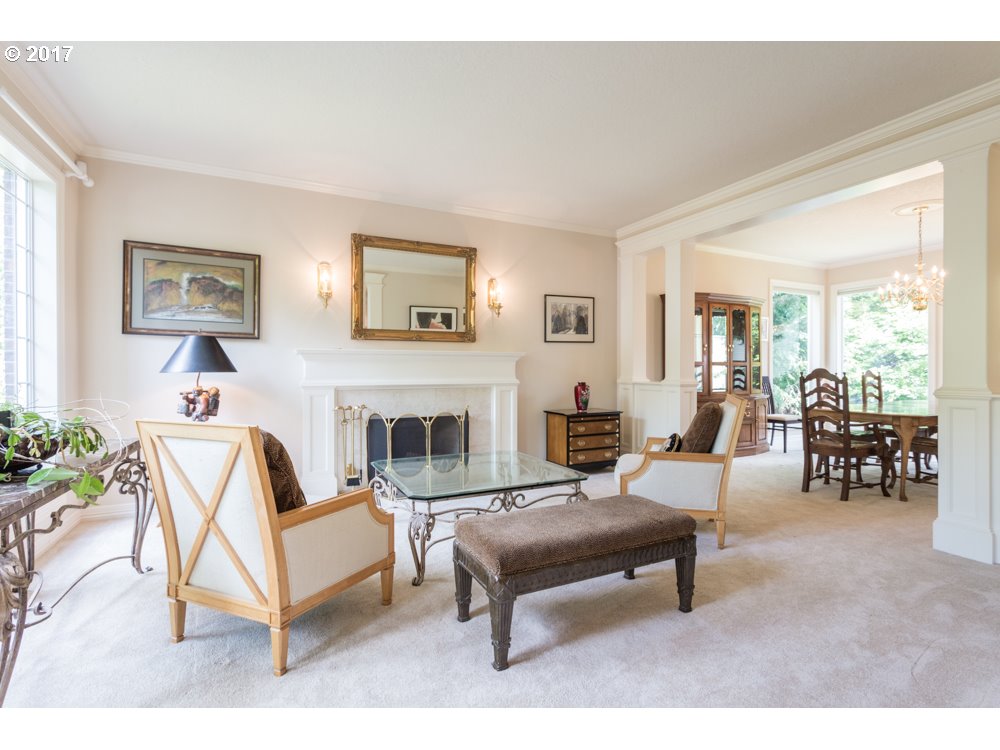 …After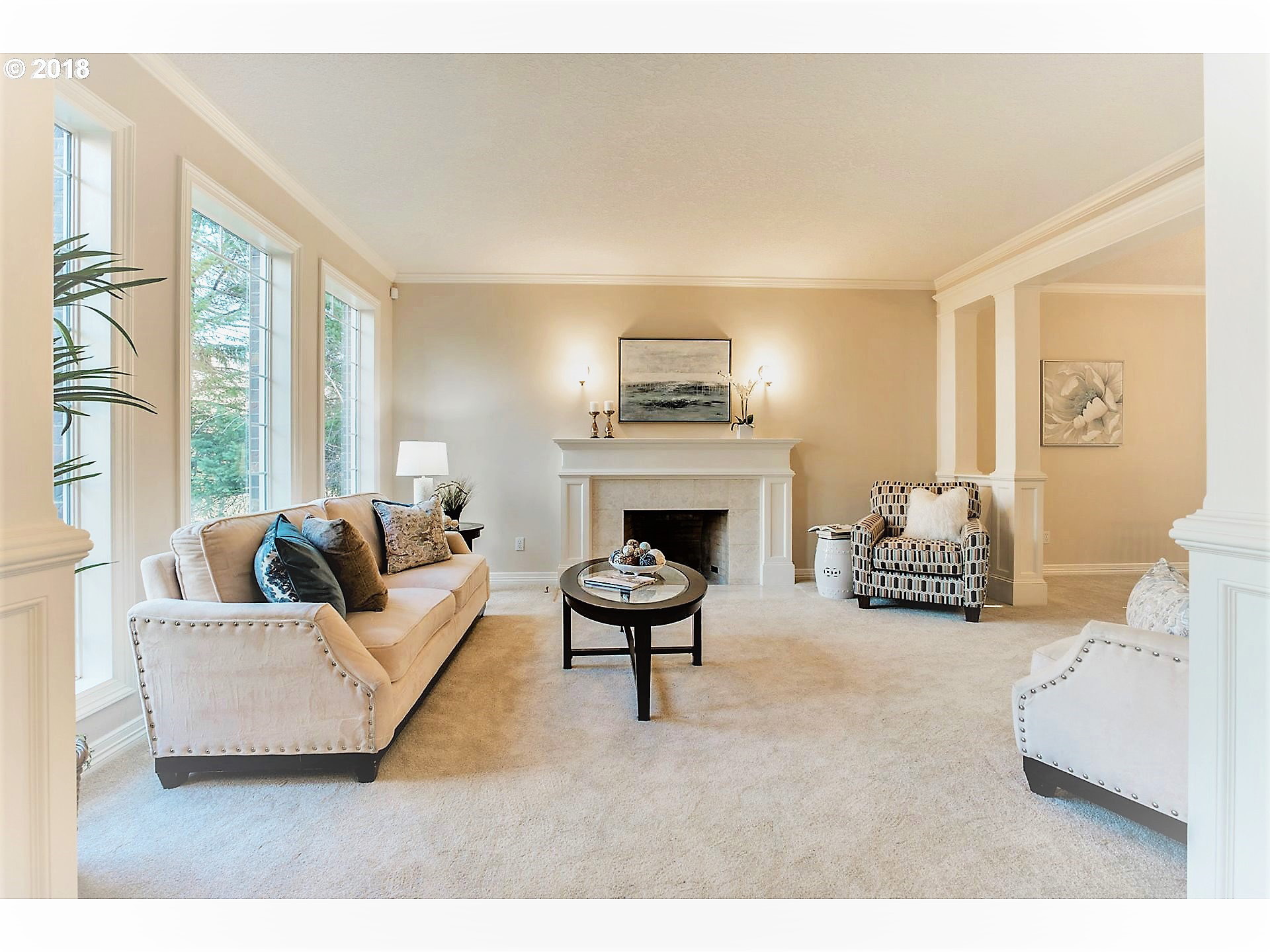 Before…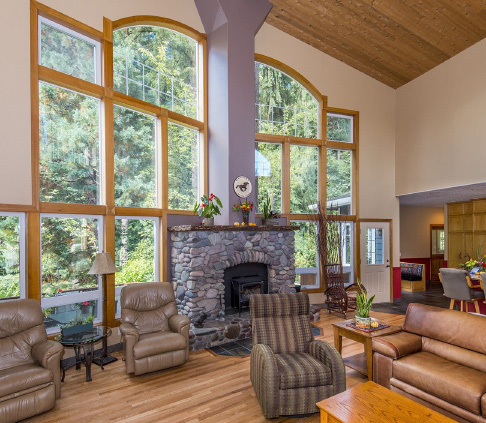 …After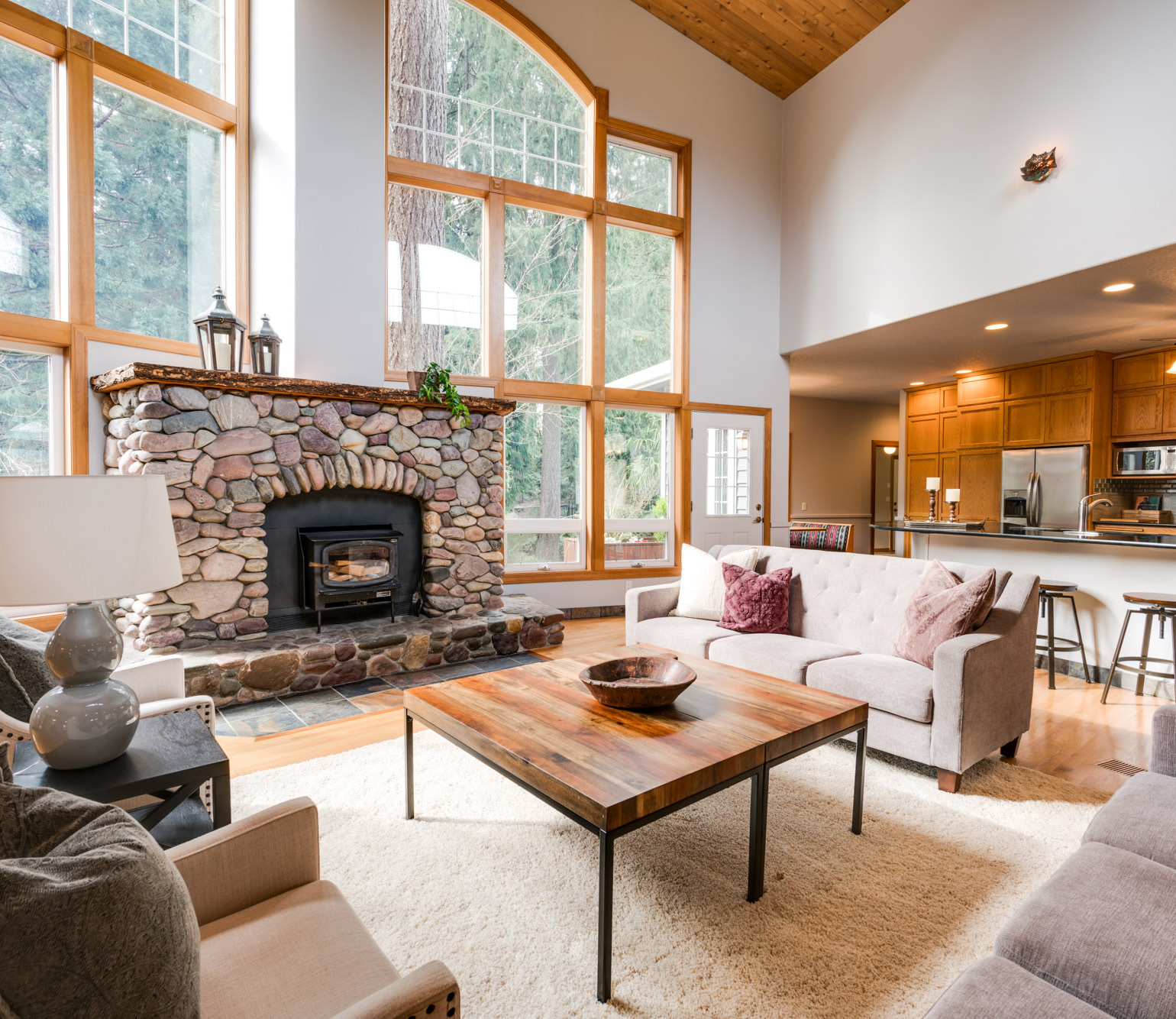 Before…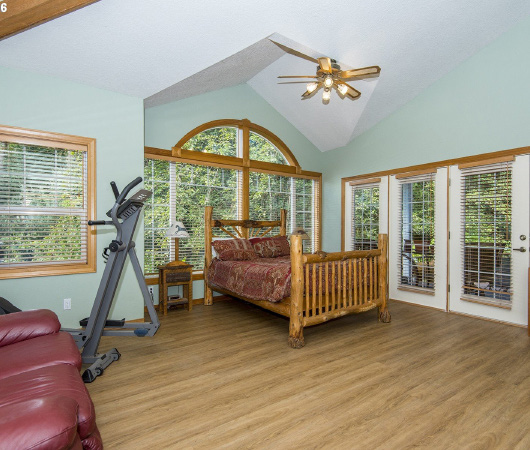 …After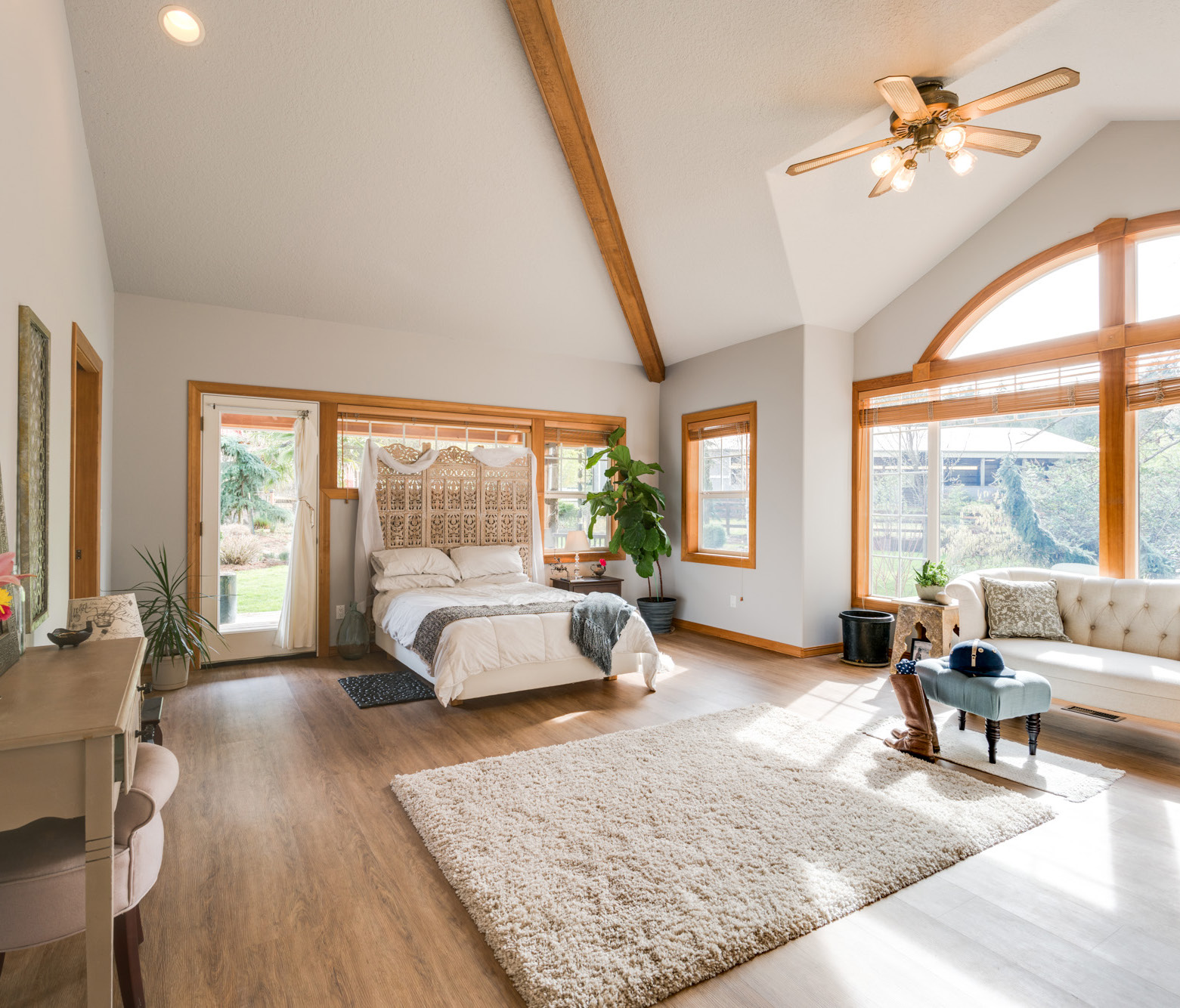 Tip of the day:
Pay Attention to Color and
Light
You may love hot pink in the living room, but too-bright colors turn buyers off. Neutralize strong colors for the broadest appeal. A neutral home appears larger and will appeal to a much broader audience. Also, open up blinds and draperies to make sure there's sufficient natural light throughout the home. Remember, lighting is the most effective way to set a mood.